Bioavailable Turmeric Extract
BCM-95® (CURCUGREEN®)
Our 100% pure and natural patented extract is the world's most researched bioavailable curcumin!
More About BCM-95® (CURCUGREEN®)
Watch Documentary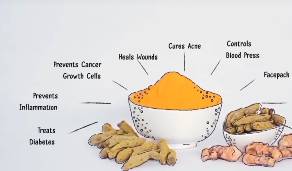 BCM-95® (CURCUGREEN®) is our 100% pure turmeric extract that boasts enhanced bio-availability and bio-efficacy. It is manufactured by combining curcumin with turmeric essential oil specially enriched to 45% Ar-turmerone (another active turmeric extract). BCM-95® (CURCUGREEN®)'s composition makes it the world's most bioavailable turmeric extract, with free curcumin scientifically proven to be retained in the bloodstream even after 8 hours. The '95' in its name represents the patented composition of this potent 95% standardized curcumin-essential oil complex (CEC). BCM-95® (CURCUGREEN®) is the only extract that is FDA GRAS affirmed.
More Bioavailable
Than Curcumin
Safe and Pure
BCM95® (CURCUGREEN®) is 100% turmeric, proven to be safe and pure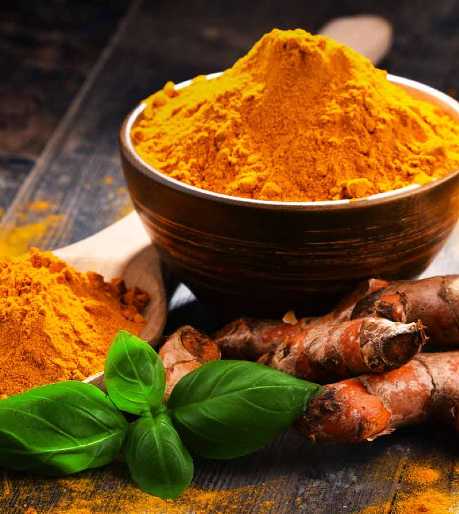 BCM95® (CURCUGREEN®) is 100% turmeric and contains only turmeric extracts with no other bio-enhancers, synthetic or natural. This patented technology utilizing the therapeutic value of 45% AR-Turmerone, ensures that it is as safe as turmeric has been in use for thousands of years across the world.
The safety of BCM-95® (CURCUGREEN®) is scientifically assured by an extensive study, the only one conducted so extensively for any bioavailable curcumin which was done using in vivo and in-vitro models as per OECD guidelines.
GRAS affirmed
100% Pure & Natural
Non-GMO
Non-toxic additives
No harmful solvents
GMP compliant
Prop 65 compliant
Crop to product traceability
Non-irradiated
Scientifically proven in clinical research
75+ Studies Worldwide
The various forms of BCM-95®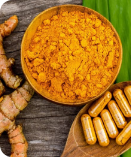 Powder
For easy encapsulation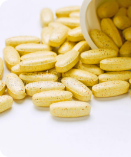 DC Granules
Directly compressible (DC) granules for tableting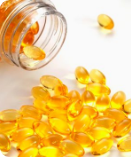 Fine Powder
For soft-gel manufacturing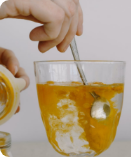 Water Dispersible
For taste & odour-masked ready-to-mix formulations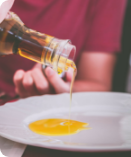 Oil Miscible
For tinctures & suspensions in MCT oil, hemp oil, etc.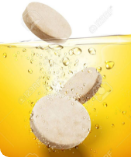 Effervescent
For self-mixing, water-based solutions.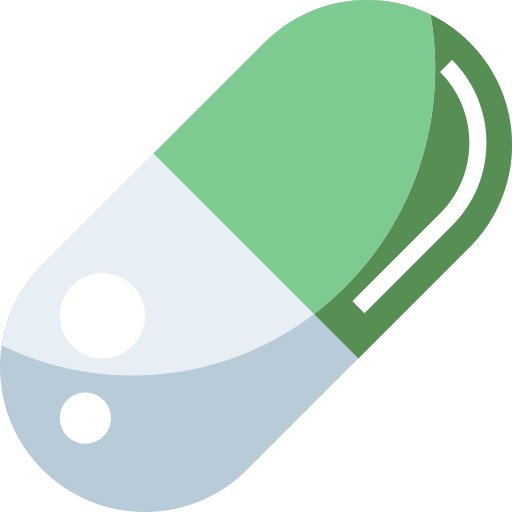 Dosage
The recommended dose of BCM-95® (CURCUGREEN®) for a healthy adult is 250 - 500 mg taken twice daily.
The Remarkable Nature Of BCM-95® (CURCUGREEN®)
A turmeric extract trusted by experts across the globe
Strict Regulations For Guaranteed Safety