Extenfo, 10 Jun 2021

A Natural preservation solution for processed meat
---
A leading processed meat manufacturer in South East Asia was keen to replace nitrates used for meat preservation due to health concerns. Rosemary extracts were found to be insufficient in usage, as it only tackled oxidative rancidity.
After discussions with Arjuna Natural's team, samples were supplied to be analyzed in detail at our lab. Inspections revealed microbes responsible for microbial rancidity were primarily Pseudomonas sp., Aspergillus sp., yeast, Enterococci, Salmonella, Clostridium sp., and Listeria sp. The team went about formulating a natural solution for these microbes while considering oxidative rancidity along with due diligence to regulatory compliance and preservation of flavor and texture.
A Formulation with Rosemary extract, spice essential oil, and Natural organic acids [ Extenfo for processed meat (AXPM 105) ] was formulated with extensive in-house trials to refine the product. This was then tested at the customer site. The customer conducted an accelerated shelf-life study by applying AXPM105 into their product with an applied dosage of 2500 PPM (0.25%). The product achieved a shelf-life of 5+ months and got approved for regular usage. A label claim of "Natural Flavour" could be used which was a competitive advantage for the targeted customer segment as the product could be advertised as "All Natural".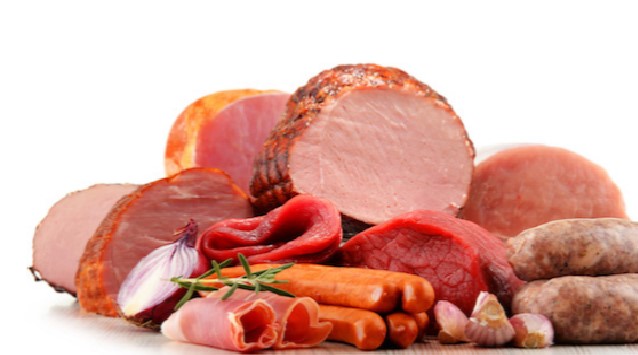 Increase your business growth potential with our patented extracts
Let's collaborate to refine your ideas or built from scratch
Arjuna Natural
Arjuna Natural is India's leading manufacturer and exporter of standardized botanical extracts for pharmaceutical and nutraceutical industries for more than two decades. Established in 1989, the company has grown...Read More
Get all the Updates about us!