More About Herbagut®
Watch Documentary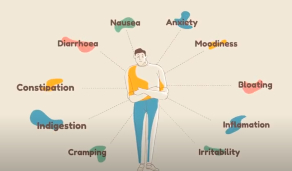 Herbagut® brings together the power of 14 different herbs to improve overall digestive health and immunity. It is a clinically proven, poly botanical extract that keeps the gut healthy by maintaining the integrity of its internal lining. This multi-herb blend draws inspiration from the Ayurvedic literature Sharangdhar Samhita which highlights the concept of poly herbal formulations to achieve greater therapeutic efficacy.
Certain pharmacological actions of the active constituents of herbals are significant only when combined with those of other plants and are not evident when used alone. Scientific studies conducted at Arjuna have revealed that these plants of varying potency produce a greater result when combined as compared their individual use.
The multi-pronged action of the poly-botanicals in Herbagut® helps control multi-level gastro intestinal(GI) dysfunction that lead to irregular bowel habits, GERD, constipation, diarrhoea, bloating and related ill-health. It has been the leading brand in EU for more than 10 years.
Years of
global excellence
Countries home to
satisfied customers
Safe and Pure
We formulate Herbagut® end to end with our in-house research & manufacturing capabilities.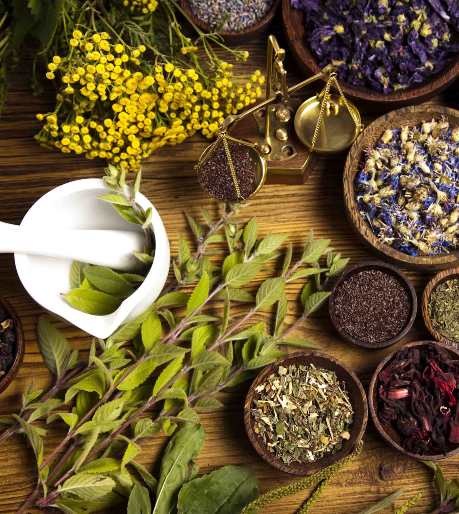 Herbagut®, the clinically proven synergistic poly botanical extract maintains overall well-being and healthy functioning of the human gut. Discomfort in the gut can be a cause or a product of anxiety, stress or depression. Herbagut® keeps your gut healthy by maintaining the integrity of the internal lining of the gut. The multi-pronged action of poly-botanicals contained in Herbagut® helps in controlling multi -level gastro intestinal (GI) dysfunctions leading to irregular bowel habits, GERD, constipation and related ill-health. Herbagut is safe to use and no adverse effect is observed in the human clinical study at a dosage level of 800-1000mg per day. 
Non-GMO
Non-toxic additives
No harmful solvents
GMP compliant
The Health Benefits
Discover the many health advantages of Herbagut®
The various forms of Herbagut®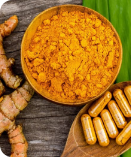 Powder
For easy encapsulation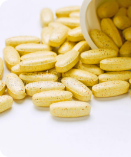 DC Granules
Directly compressible (DC) granules for tableting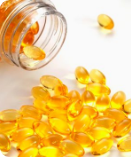 Fine Powder
For soft-gel manufacturing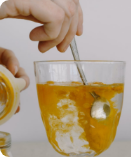 Water Dispersible
For taste & odour-masked ready-to-mix formulations
The Remarkable Nature Of Herbagut®
A poly herbal extract trusted by experts across the globe
The Evidence Of Benefits
The numerous health advantages of this extract have been proven by extensive clinical research.


Read The Research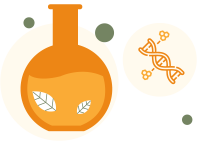 The Action Mechanism
The mechanism of action of this product has been studied extensively by our experts and is based on scientific breakthroughs.


Read The Research
The Uniqueness Of Composition
This extract has been crafted using advanced clinical formulas and technology that enhance its natural health benefits.


Read The Research
Strict Regulations For Guaranteed Safety





Frequently Asked Questions
Is Herbagut® tested for heavy metals?
Every batch of Herbagut® produced is tested at our in-house lab for heavy metals including lead, arsenic, cadmium and mercury. We use the latest and most accurate lab equipment called 'ICP-MS' which can detect even minute quantities of substances instead of the less accurate conventional Atomic Absorption.
What is the lead content in Herbagut®?
Every batch of Herbagut® is produced with Lead content within  regulatory limits.
Is Herbagut® non-GMO (non-genetically modified organism [food])?
Yes, Herbagut® is non-GMO.
Is Herbagut® allergen free?
Yes, Herbagut® is allergen free.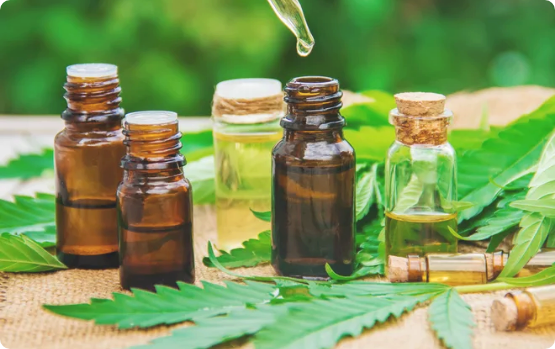 Collaborate With Us
Get A Solution Tailor-Made To Your Unique Needs
Our scientific expertise coupled with extensive manufacturing capabilities allows us to customize our products to your specifications.
Explore Similar Products
Discover our most sought after solutions that can cater to your needs
Always Looking Forward Towards More Innovation
Join our community to innovate more with science & research
Increase your business growth potential with our patented extracts
Let's collaborate to refine your ideas or built from scratch
Arjuna Natural
Arjuna Natural is India's leading manufacturer and exporter of standardized botanical extracts for pharmaceutical and nutraceutical industries for more than two decades. Established in 1989, the company has grown...Read More
Get all the Updates about us!