Research
All backed up by clinical studies and research.
We have been Leading the manufacturing of standardised Botanical extracts in-house scientifically & sustainably since 30 years.
Let's talk
Published on 26 Sep 2022
4 minutes
Safety Day Flag Hoisting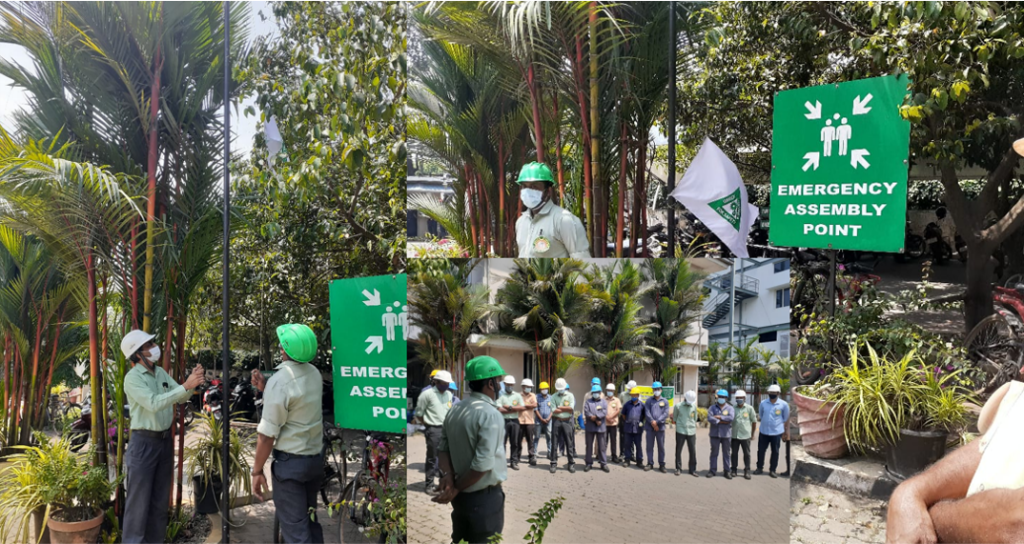 Safety Day Flag Hoisting at Arjuna Edayar Division , which was followed by a detailed speech for the safety norms & conditions to be followed .
---
Latest from Industry
Get inspired by the new reads
Always Looking Forward Towards More Innovation
Join our community to innovate more with science & research
Increase your business growth potential with our patented extracts
Let's collaborate to refine your ideas or built from scratch
Arjuna Natural
Arjuna Natural is India's leading manufacturer and exporter of standardized botanical extracts for pharmaceutical and nutraceutical industries for more than two decades. Established in 1989, the company has grown...Read More
Get all the Updates about us!