Research
All backed up by clinical studies and research.
We have been Leading the manufacturing of standardised Botanical extracts in-house scientifically & sustainably since 30 years.
Let's talk
Filter By
Array ( [post_type] => white_papers [white_papers_category] => market-application [paged] => 1 [posts_per_page] => 6 )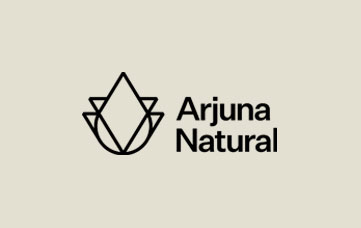 The quest for natural preservation solutions ends here – exploring rosemary's natural powers for food preservation
Standardized Products
Naturex has been unlocking the power of rosemary for more than a quarter of a century, utilizing deep scientific expertise to support our customers' quest for natural preservation solutions. Thanks to our comprehensive expertise in oxidation mechanisms and ability to transpose from plant to food matrix, Naturex continues to find innovative ways to make the ...…Read More
5 mins read | Published on 25, May 2021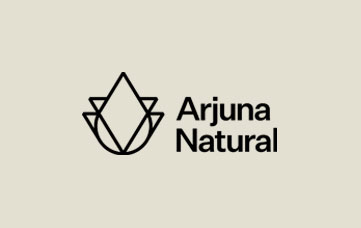 Leading since 15 years and
The Uniqueness Of Composition Of BCM-95®
Standardized Products only
Fully Manufactured in…Read More
10 mins read | Published on 24, Mar 2021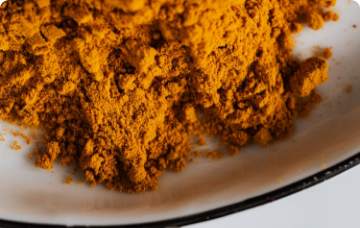 BCM 95 – A Cure To Stress & Anxiety For Good Health & Wellbeing
Standardized Products
Fully Manufactured in house it is world's most researched bioavailable……Read More
5 mins read | Published on 01, Feb 2021
Increase your business growth potential with our patented extracts
Let's collaborate to refine your ideas or built from scratch
Arjuna Naturals
Arjuna Natural Ltd is India's leading manufacturer and exporter of standardized botanical extracts for pharmaceutical and nutraceutical industries for more than two decades. Established in 1989, the company has grown...Read More
Get all the Updates about us!