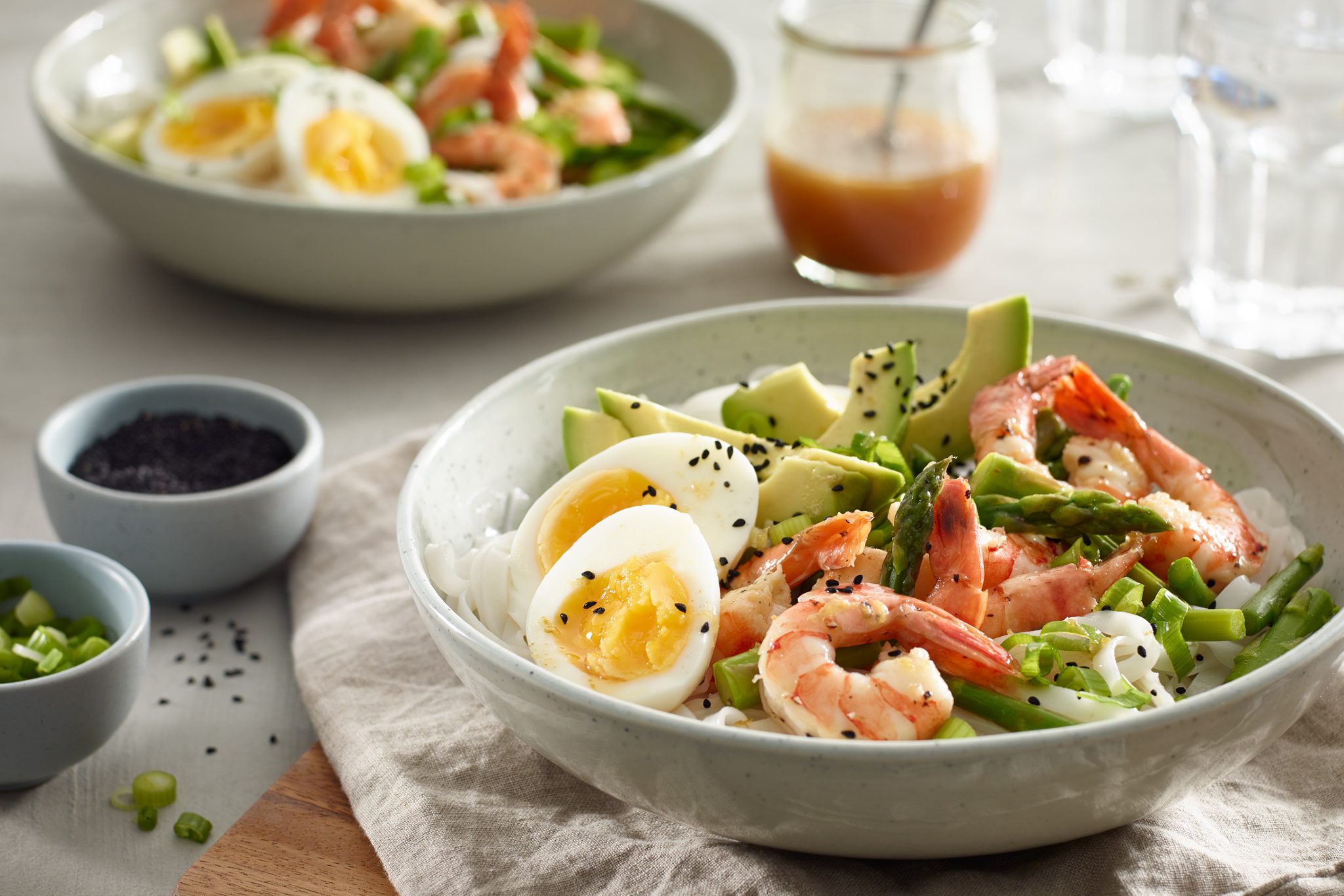 Play Video
Extenfo (Natural Preservatives)
The Healthy Way To Prolong And Preserve
Our natural food protection solutions enhance the freshness and quality of food products safely.
More About Our Extenfo Solutions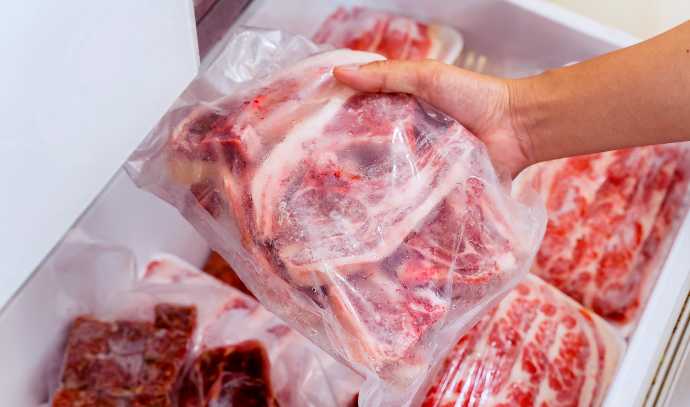 At Arjuna Natural, we've developed a range of innovative solutions that enhance shelf life and quality of food products without compromising safety or sensory attributes. Our food preservatives are made naturally, without using any harmful synthetic chemicals. This makes them the ideal choice for those of you seek the coveted 'green' or 'clean' labels for your products.
Our Extenfo range is the combination of anti-bacterial, anti-fungal and anti-oxidant components isolated from different natural sources. While conventional natural food preservatives generally address food spoilage caused by oxidative rancidity through antioxidants like Rosemary, our food preservative solutions offer complete customised protection against spoilage caused by both oxidative rancidity and microbial interventions.
They're also stable at high temperatures, are homogeneous in dispersion and have no impact on the texture or colour of the food products.
Years Of
Global Excellence
Products Engineered
Through Science
Countries Home To
Satisfied Customers
Strict Regulations For Guaranteed Safety


Natural Formulas That Enhance Shelf Life
Our food protection solutions are tailor-made to your needs
Discover Our Unique, Scientific Process
We've developed new natural solutions
for food products that enhance shelf life
and quality without compromising safety
or sensory attributes.
Leverage your insights
to fulfill market needs
Reach out to us
any way you prefer
Discuss your requirements
& Challenges
Let us develop
your custom solution
Natural innovations that are transforming the landscape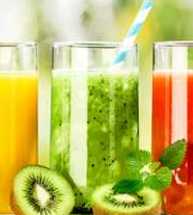 Natural Preservation solution for a 100% Fruit Juice creation
Case Study
An innovative health food brand, focused on women's health aspired to create Women's first unique solutions for healthy living. They wanted to launch a 100% healthy fruit juice…Read More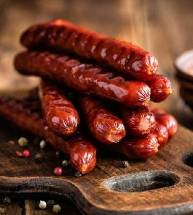 A Natural preservation solution for processed meat
Case Study
A leading processed meat manufacturer in South East Asia was keen to replace nitrates used for meat preservation due to health concerns. Rosemary extracts were found to beRead More
Discover Our Wide Array Of Applications
Get your custom solution from any of these categories
Always Looking Forward Towards More Innovation
Join our community to innovate more with science & research
Accelerate the growth of your organsisation with our unique extracts
Discover how we can collaborate to elevate your products or pioneer new innovations.
Arjuna Natural
Arjuna Natural is the world's leading manufacturer and innovator of standardised botanical extracts. Since opening our doors in 1989, we've grown exponentially, serving customers in over 60 countries…Read More
Stay updated on the latest happenings!