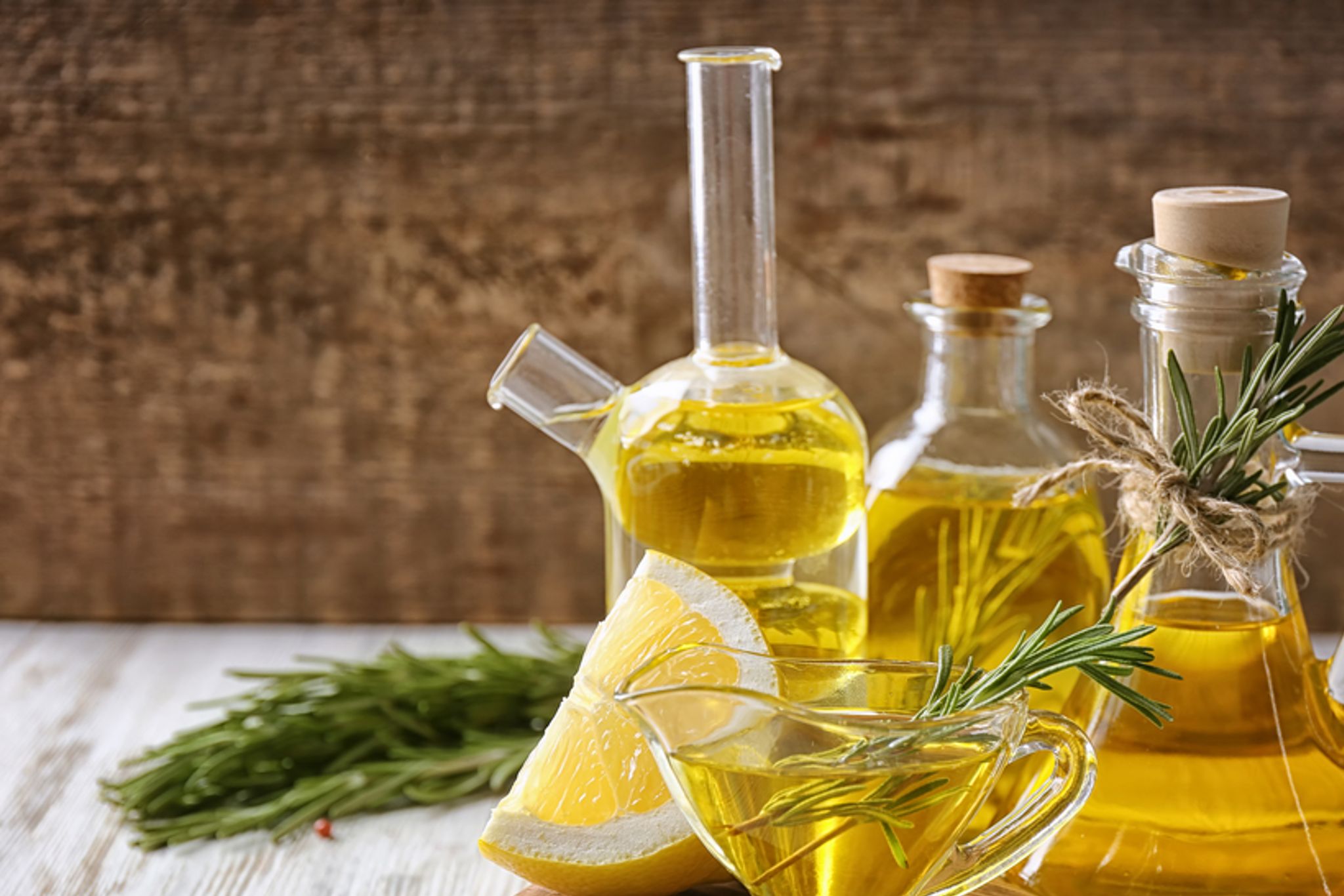 Play Video
(Rosemary Redefined)
Perfect Way to Preserve Naturally
Our food additive solutions improve the freshness and efficacy of food products naturally.
More About Our Rosemary Extract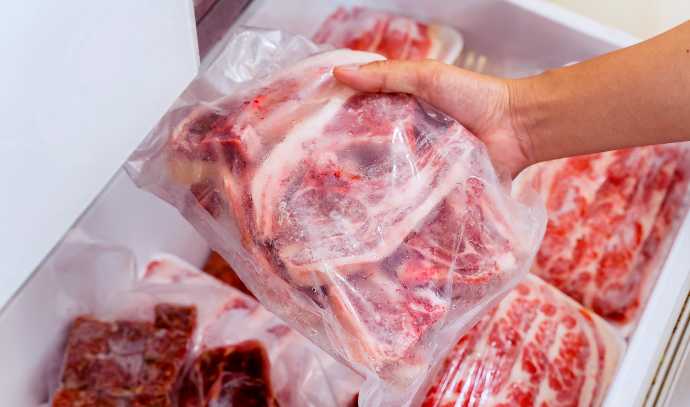 Rosemary has been used as food and medicine for centuries mainly because of its anti-oxidative and antibacterial properties. Arjuna Natural has redefined Rosemary Oleoresin that stands out with consistent quality and efficacy to match your needs.
Rosemary extract increases oxidative stability when added with vegetable oils. Heat stability at even 200 °C makes it the most heat resistant antioxidant and an effective antioxidant for demanding high heat applications. Rosemary is popular all over the world mainly due to its culinary, medicinal, and commercial uses including in the fragrance and food industries. Its extracts are extensively used in meat & poultry, potato-based products, natural colour protection, frying oils and salad dressings.
Arjuna Natural has been pioneering in extracting rosemary for its naturally powerful antioxidant components. A reliable sourcing solution to ensure standard product quality and to keep pace with the growing demands for new range of formulations. .
Years Of
Global Excellence
Products Engineered
Through Science
Countries Home To
Satisfied Customers
Strict Regulations For Guaranteed Safety

Natural Formulas That Enhance Shelf Life
Our food protection solutions are tailor-made to your needs
Discover Our Unique, Scientific Process
We've developed new natural solutions
for food products that enhance shelf life
and quality without compromising safety
or sensory attributes.
Leverage your insights
to fulfill market needs
Reach out to us
any way you prefer
Discuss your requirements
& Challenges
Let us develop
your custom solution
Natural innovations that are transforming the landscape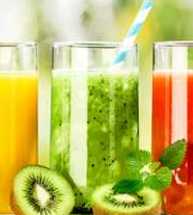 Natural Preservation solution for a 100% Fruit Juice creation
Case Study
An innovative health food brand, focused on women's health aspired to create Women's first unique solutions for healthy living. They wanted to launch a 100% healthy fruit juice…Read More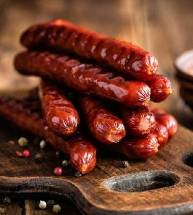 A Natural preservation solution for processed meat
Case Study
A leading processed meat manufacturer in South East Asia was keen to replace nitrates used for meat preservation due to health concerns. Rosemary extracts were found to beRead More
Discover Our Wide Array Of Applications
Get your custom solution from any of these categories
Always Looking Forward Towards More Innovation
Join our community to innovate more with science & research
Accelerate the growth of your organsisation with our unique extracts
Discover how we can collaborate to elevate your products or pioneer new innovations.
Arjuna Natural
Arjuna Natural is the world's leading manufacturer and innovator of standardised botanical extracts. Since opening our doors in 1989, we've grown exponentially, serving customers in over 60 countries…Read More
Stay updated on the latest happenings!