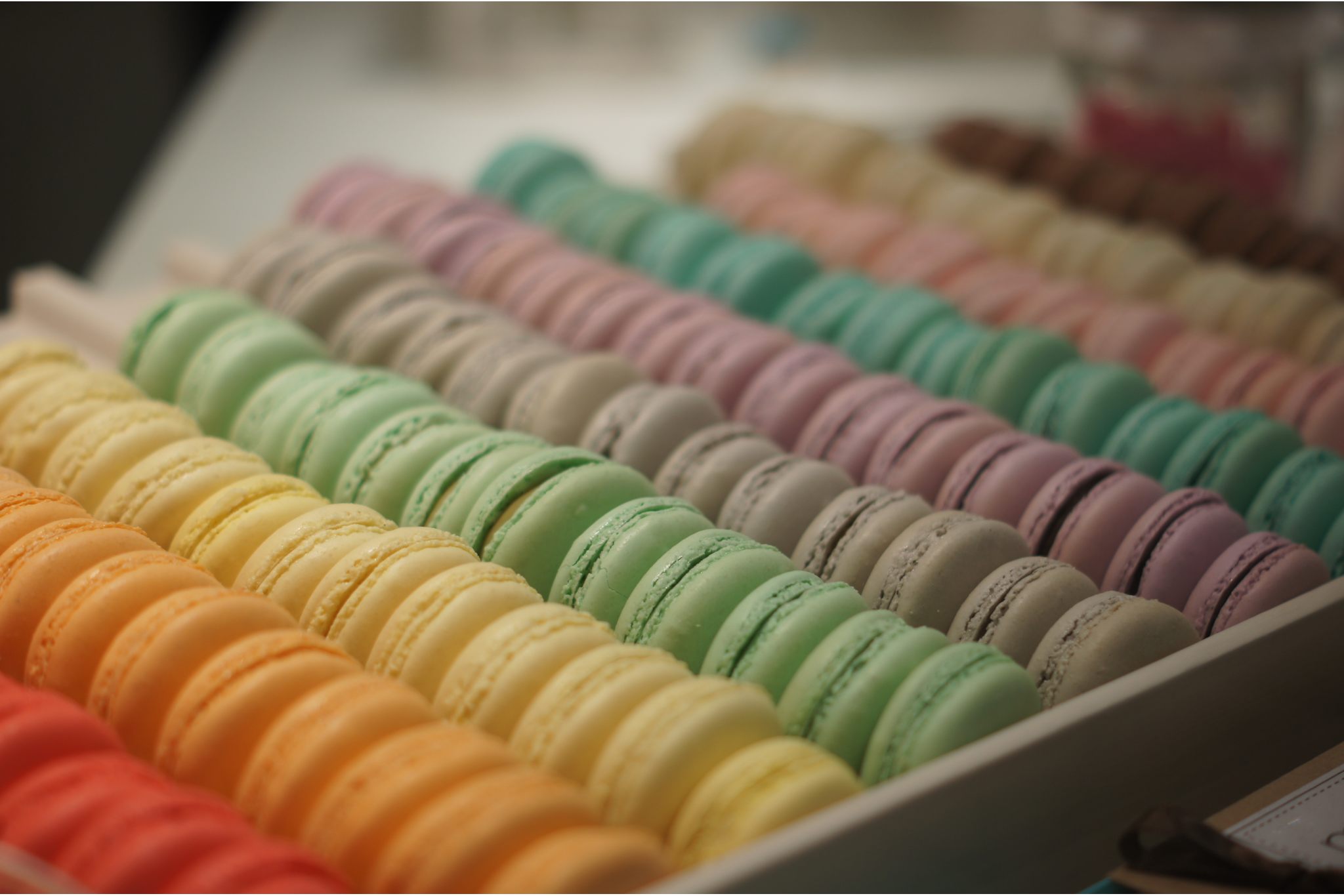 Enhancing The Appeal Of Food Naturally
Increase the vibrancy of food naturally without any synthetic ingredients with our wide array of edible food colours.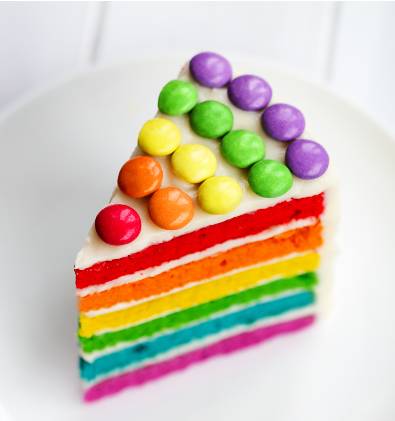 Enhancing Food Colour Naturally
Stimulate The Appetite With Tempting Shades
We help create formulas that enhance the appeal of food naturally, without any synthetic ingredients.With us,your customers can make food appear more vivid & tempting using a wide array of edible food colours.
Backed By Data
When it comes to our achievements, we let the numbers do the talking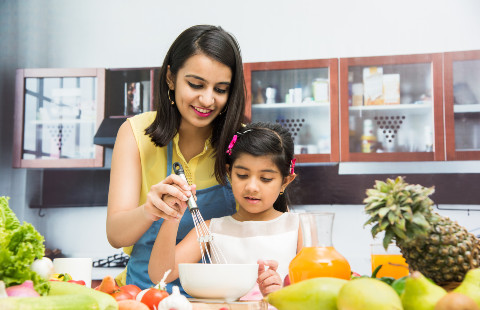 Case Study
A Natural preservation solution for processed meat
A leading processed meat manufacturer in South East Asia was keen to replace nitrates used for meat preservation due to health concerns.
Always Looking Forward Towards More Innovation
Join our community to innovate more with science & research
Accelerate the growth of your organsisation with our unique extracts
Discover how we can collaborate to elevate your products or pioneer new innovations.
Arjuna Natural
Arjuna Natural is the world's leading manufacturer and innovator of standardised botanical extracts. Since opening our doors in 1989, we've grown exponentially, serving customers in over 60 countries…Read More
Stay updated on the latest happenings!